About Us
Nick
Monaghan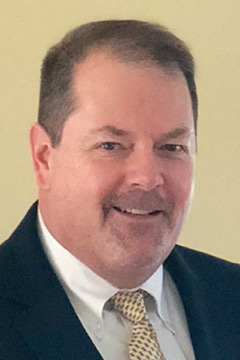 Longtime (18+ years) Mendham Township Residents with his wife Karyn, and two sons Jack and Ben.
Life Member and current Captain of the Mendham Township First Aid Squad and active member of the Brookside Community Club.
Active in Mendham Township for many years, being a regular attendee and vocal contributor to Mendham Township Committee meetings.
Accomplished businessman working as the Sales Vice President for Skye Multimedia, a New Jersey based training development firm.
Sarah

Neibart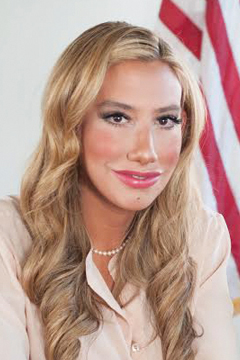 Founder and President of Citizens for Accountable Taxation (CAT), Inc. CAT seeks to educate New Jersey residents on our highest-in-the-nation property taxes and the growing problems posed by these excessive taxes.
Current Township Committee Member, where she created and is leading the newly formed Ad Hoc Shared Services Committee.
Board Member of the Spring Street Community Development Corporation. Seeking to improve the quality of life for Morris County families by addressing economic, educational and social needs while preserving the cultural and ethnic diversity of the area.
Republican strategist and advisor to elected officials, candidates and political organizations.